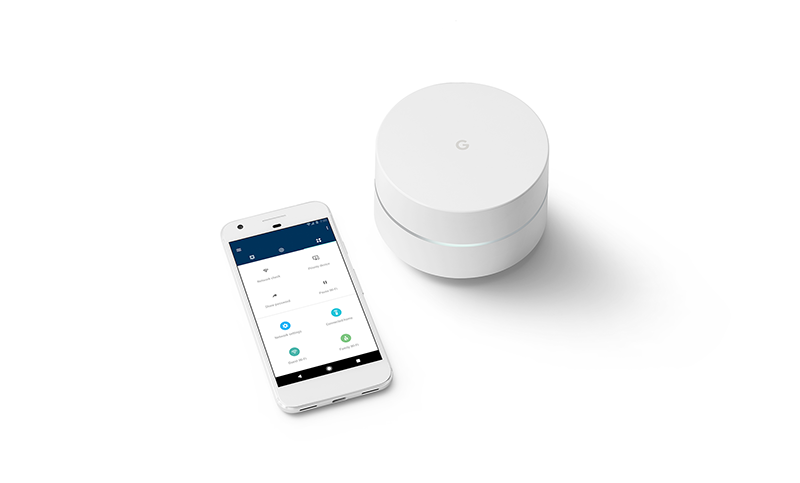 Google Wifi is a new approach to home Wi-Fi. It's designed as a connected system of points that are placed throughout the home to provide bedroom to basement connectivity.
Google Wifi will be available for pre-order in the U.S. in November. It will retail for $129 for a single pack, and $299 for a three-pack at the Google Store, Amazon, Best Buy and Walmart.
You can also join the waitlist on the Google Store, and which let you know when you can get your hands on one, so you can enjoy a fast Wi-Fi signal in every corner of your home.